We made it! The 2016-17 academic year is complete and we're basking in the possibilities of summer.
One of the many things I love about summer is having the time to read even more than usual. There is nothing quite as relaxing as curling up on the patio or floating around the pool with a book.
Summer is a great time for you to catch up on some reading too, now that you don't have all of that required academic reading to do. Here are three  books that I encourage every student editor to read this summer.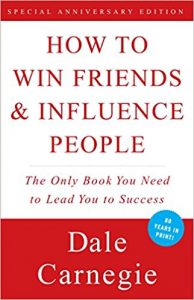 Carnegie actually should have titled this book "Using the Manners Your Momma Taught You." I read it every fall with public relations students, and I get something from it every time. Carnegie's advice is simple: Smile, be a good listener and remember people's names. It's also a great reminder about how to treat others through the busyness of life and business. It will help you better communicate with sources and staffers, making you a better journalist and editor.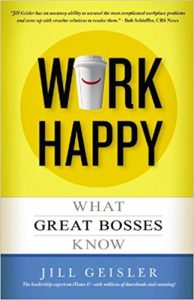 Geisler's book on workplace behavior and management is essential for leaders, especially those in the newsroom, where Geisler got her start before becoming Poynter's leadership and management guru. This is another book I re-read with my classes. The students never fail to love it, and I get something new out of it every time. Geisler gives specific, honest advice on managing various personalities and how to manage yourself. Following Geisler's advice can help journalists transform into editors who lead their staffs thoughtfully and productively.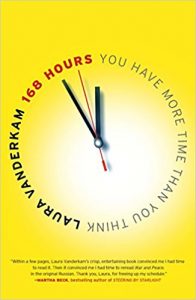 Vanderkam's is probably my single favorite time management book (although there are many books I love on the topic). Vanderkam researched how people use their time and found that people think they work more and rest less than they actually do. On average, people have about 62 hours a week after work and sleep to do with what the please, leaving Vanderkam to question why we always feel so busy and tired. Understanding and practicing the time management concepts in 168 Hours will help you be a more balanced and productive editor.
Taking a little bit of time this summer to read these three books will help you understand relationships, leadership and time management. A better understanding of these three topics will help you be a stronger editor in the fall.
I hope you enjoy your summer!
THIS POST FIRST APPEARED ON THE ASSOCIATED COLLEGIATE PRESS WEBSITE, WHERE I AM A GUEST BLOGGER.